Why
Coding Champs?
We value your hard-earned money and time, therefore our goal is to provide the best quality of service on a limited budget to make education affordable and accessible for all.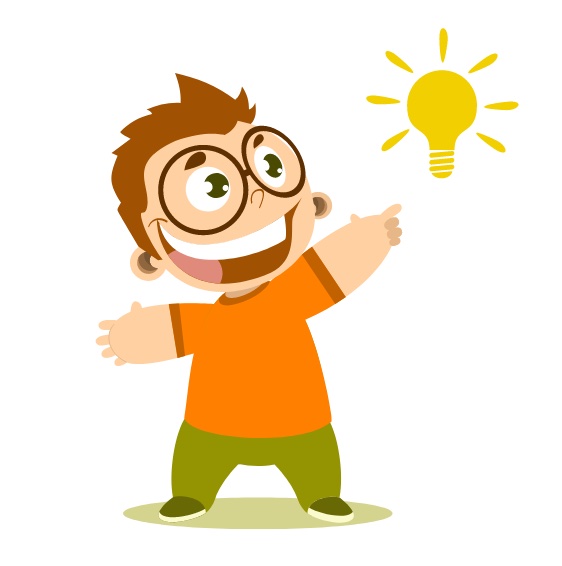 Kid's Learning & Growth
To ensure kids' learning and growth we give them homework after each class.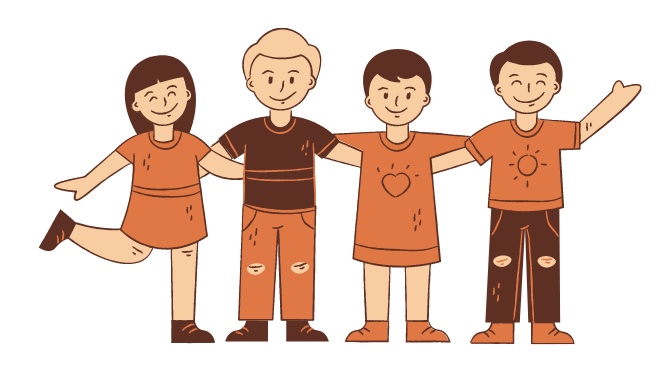 1:1 Classes
Some kids learn at their own pace, therefore, we provide private 1:1 classes for better learning and understanding.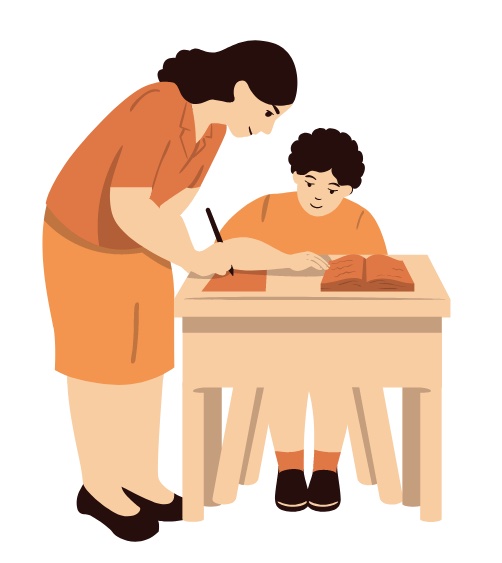 Indiviual Attention
To give individual attention to all of our students, we keep our group class limited to 3-4 kids.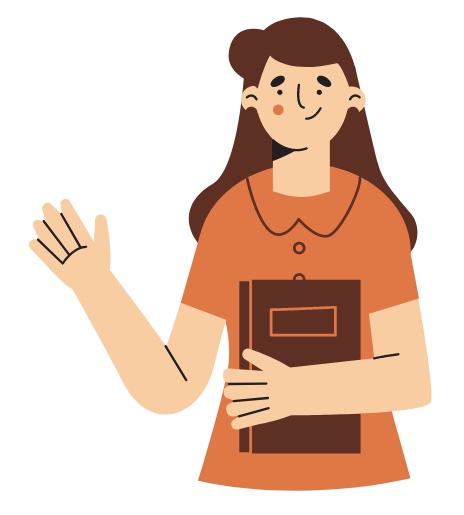 Book Meeting with Teachers
Book a meeting with the Teacher to get direct feedback on your kid's progress.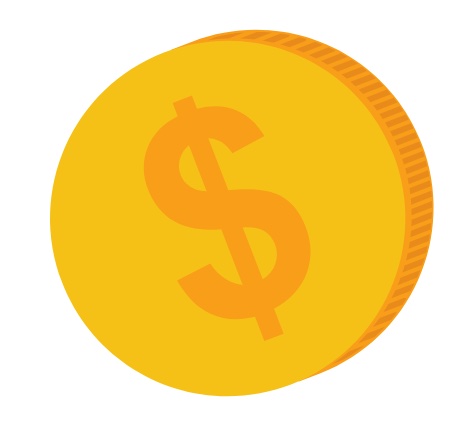 Lowest Price
We offer the Lowest Price to make learning affordable to everyone.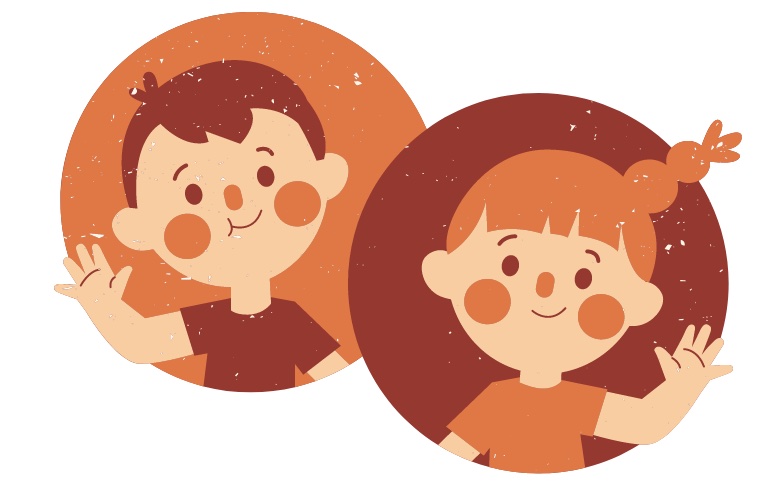 Siblings Discount
Get $50 off as a sibling discount because learning is better when together.